They key scene in Jean-Marc Vallée's cinema is the first important one in C.R.A.Z.Y.* It can't be stressed enough – everything in Vallée's cinema revolves around this black hole: Zachary is born on December 25th around midnight. Shortly after his birth, when, he is given to his father to hold, his brother accidentally knocks him to the ground. This fall seems to anticipate his tragic destiny and consequently everything in
Vallée's cinema.
But lets stay on this primal scene – this unforgettable image – a little longer, because it's important. A newborn being dropped into the abyss of darkness and shadows. A young child without the opportunity to even be himself, make choices and live his life, is already lost. After being dropped - one imagines that he would reach out for safety, trying to grasp at something to hold onto but he is all bundled up - no one catches him. He could be gone forever. There is something infinitely sad and tragic about this whole situation – where do you go from there? The scene could have lasted longer.
Zach makes it – barely – but his life afterwards is still a continuous fight – nothing comes easy for him. This is life. There is a desperation to it. And if you want to make it, you need to struggle from the deepest of yourself. Zach does so, or at least he tries, to do his best to be emotionally honest and to find moments of happiness where he can, even though for him life is very confusing. (The scenes of Zach biking to loose his asthma, walking in the snow to overcome his sexuality, or through the desert to understand life seems to really anticipate Vallée's interest in Cheryl Strayed's book Wild and her confrontation with the natural elements during her hike of the PCT).
Christmas
(the death of Jesus, Christianity)

and winter time plays an important role in the film as a marker of the cycle of life that passes by. (The Christmas setting is also a point of common with Gilles Carle's masterful La vie heureuse de Léopold Z). C.R.A.Z.Y. is set in the Sixties and Seventies and in Québec this is the post-le Grand noiceur, Révolution tranquille (this is the period of political corruption as on view in Denys Arcand's Réjeanne Padovani). Through the transition between generations there is the creation of a new world (a reoccurring motif in Vallée's cinema). It's not directly political, as say how Robert Lepage would film it, but the social is explored through the personal as within the Beaulieu household the five boys represent different paths the society is going (e.g. sports, intellectual pursuits, homosexuality, drugs, a blank slate). Through the emotional and the psychological Vallée depicts how it feels to face the abyss of existing within new times. The fights between the children and their father emphasize this conflict and awkwardness.
There is a supernatural quality to Vallée's cinema. In C.R.A.Z.Y. Zach has a don – a supernatural power to heal others – which is a local folklore in Quebec. Zach sees the souls of people that are not actually there or have died (this would be a trait passed on to character's in Café and Dallas) like his father when in Jerusalem or his brother who died of a heroin overdose. (This actually connects Vallée to the M. Night Shyamalan of The Sixth Sense).

Zach's brother Raymond (Pierre-Luc Brillant) has triangular tattoo on his back, which would reappear as a visual motif in Café

.

And that film's repeating of similar plot points from C.R.A.Z.Y, but without its cowriter's François Boulay emphasis on homosexuality, can be seen as both a tabula rasa for
Vallée and

a variation on a different path Zach could have taken in life - further emphasizing
Vallée's mysticism

.
I think Vallée is perhaps the most Québécois of directors. It's just that with C.R.A.Z.Y. he said everything that he needed to on the subject so that afterward he had to move onwards to new territories. In C.R.A.Z.Y.

there's a very sophisticated use of Québécois French and later in Café he looks at young adult life there that's too rarely shown in films. Other examples include: Vallée discussing Francis Mankiewicz's Les Bons Débarras, or talking to Montreal film students about the joys of film school, or when he appears on Québécois media interviews where he expresses his deep love for the culture, or when he brings his own crew to work on his films abroad. He's infiltrating his
Québécois sensibility worldwide, which, I think, makes it more influential.
If the ending of C.R.A.Z.Y. seems a little too saccharine today, as Zach and Gervais reunite in old age to get French fries, it's just because Vallée's recent films are a lot more mature and aren't afraid to acknowledge the darkness (while still being humanistic). There is a bleakness and fatalism to Café and Dallas (Antoine dies in a plane explosion and Ron dies too). These traits actually makes the endings of Café de flore more similar to another film by another Québécois director, Denis Côté, and his Vic and Flow saw a Bear.
Just like the title of Jean-Sébastien Chauvin's new film Les Enfants indicates: youth is a major subjects of our times. The young have to carry the weight of history on their shoulders and these are dangerous times: just look at the news to see how world is being ravished by ethnic differences, national pride, unnecessary wars, diseases, the negative effects of capitalism, and environmental problems. We're fucked. But we still have to fight.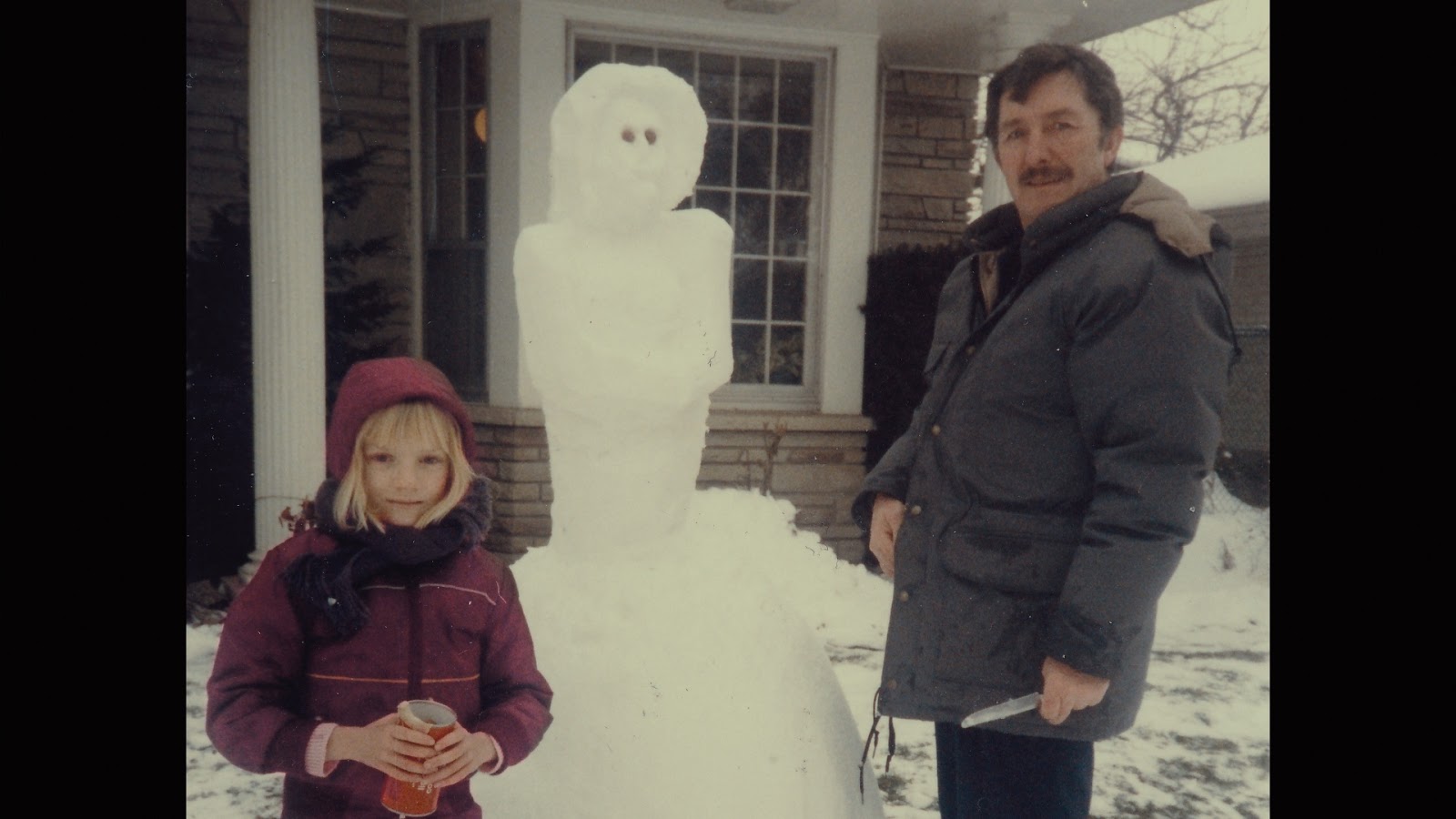 For his new film Wild if any film comparison would be deemed appropriate (even before seeing the film) it would be with Sarah Polley and her beautiful film Stories We Tell, which is about a young daughter trying to grasp the enigma of her mother that passed away prematurely of cancer (which is also the driving force behind her entire filmography from Away from Her to Take This Waltz). The experience of bereavement led both women to change their lives and this led them to create artistic works of catharsis (directing and writing, respectively), which propose that there is still meaning to be had.
Excluding The Young Victoria (whose restriction paralleled
Vallée's within the restraints of a super-production period film)

, Wild with its strong female character, a first for late-career
Vallée, based on Strayed's incredible story,

has the potential to be Vallée's most feminist film.
* For another fascinating look at C.R.A.Z.Y. see Gabriel Laverdière's mémoire, Poétiques Identitaires (Université Laval, 2010).