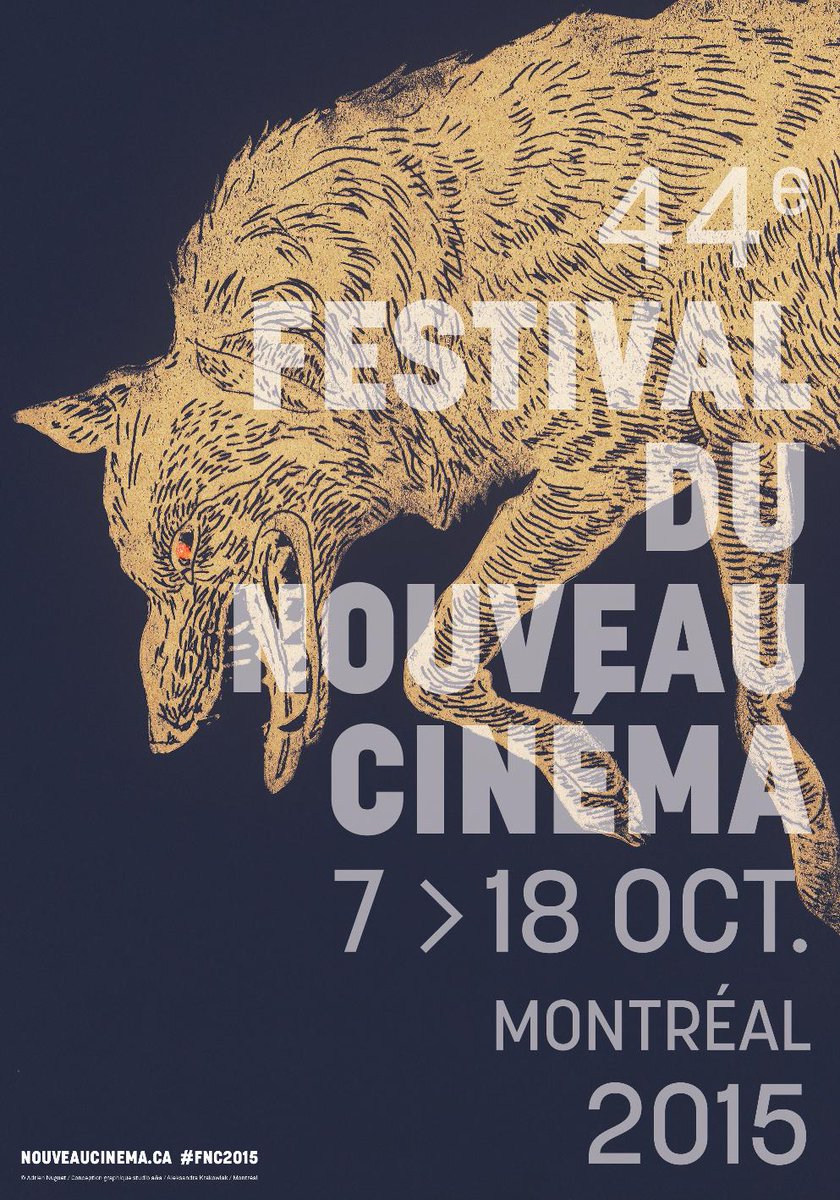 Kazik Radwanski and Igor Drljača's second film's testifies to their improvements as filmmakers. After Tower and Cutaway, in How Heavy This Hammer Radwanski explores the middle age Erwin (Erwin Van Cotthem) as he goes through a life crisis. There are more characters, situations and confrontations than his previous film, which makes this feature more visually complex and interesting in its portrayal of depression and aimlessness. While in The Waiting Room, Drljača continues to explore the Yugoslavian diaspora through the story of Jasmin (Jasmin Geljo) trying to find work as an actor in Toronto as he balances his family life at home and abroad.
A couple of examples of their striking scenes: In How Heavy This Hammer the whole family is watching a movie in the living room as Erwin is sleeping. One of his two sons wakes him, which causes a fight that would lead to Erwin separating from his wife and moving out. The look of the two boys wanting to spend quality time with their father, the wife (Kate Ashley) wanting everything to work out, and the arrogance of Erwin, all which is illumined by the blue of the TV screen and with what sounds like a John Williams score, contribute to a very striking moment. In The Waiting Room, Jasmin is in an audition for the role of a thug. He repeats the scene with variations due to the director's suggestions. And through his repetition what's on display is Jasmin's work as an actor, the process of being stereotyped, and the resistance to it through Jasmin's use of his native language. It's sub-story on a sound stage of filming a road-movie about the Bosnian War is another example.
Andrew Cividino's first feature Sleeping Giant, which premiered at the Critic's Week at Cannes, is about the experiences of three teenagers spending their summer in cottage country Thunder Bay. Its coming of age story through its emphasis on loss, disillusionment and melancholy captures something universal about growing up. Cividino's directing style, which has been evolving through out his many short films, seems here to be fully achieved as Sleeping Giant is reminiscent of both Stand by Me and the films of Jeff Nichols.
And there are connections between all of these films: In The Waiting Room Jasmin's son hits another kid playing soccer, which echoes Erwin's violence playing rugby in How Heavy This Hammer. In Radwanski's film the Toronto director Matt Johnson has a cameo (just like how he did in Diamond Tongues) which makes one further anticipate his upcoming film, Operation Avalanche. Another connection is how many of the technicians on the crews jump from each other's different projects.
There's something really exciting about the Toronto film community and it seems to be precipitating towards getting more international attention. Some of the other directors include Sofia Bohdanowicz, Antoine Bourges, Daniel Cockburn, Simon Ennis, Clint Enns, Fantavious Fritz, Kevan Funk, Matt Johnson, Eva Kolcze, Calvin Thomas and Lev and Yonah Lewis, Luo Li, Rebeccah Love, Isiah Medina, Katrina Orlowski, Nicolás Pereda, Pavan Moondi and Brian Robertson, Albert Shin and Blake Williams. Hopefully there's interest for all of their work and that people start noticing them. The quality is there.
* There are also two Philippe Grandrieux films,
Meurtrière
and
Malgré la nuit,
and a special screening of Ishii Katsuhito's
The Taste of Tea
with a commentary by Jean-Marc Vallée going on.