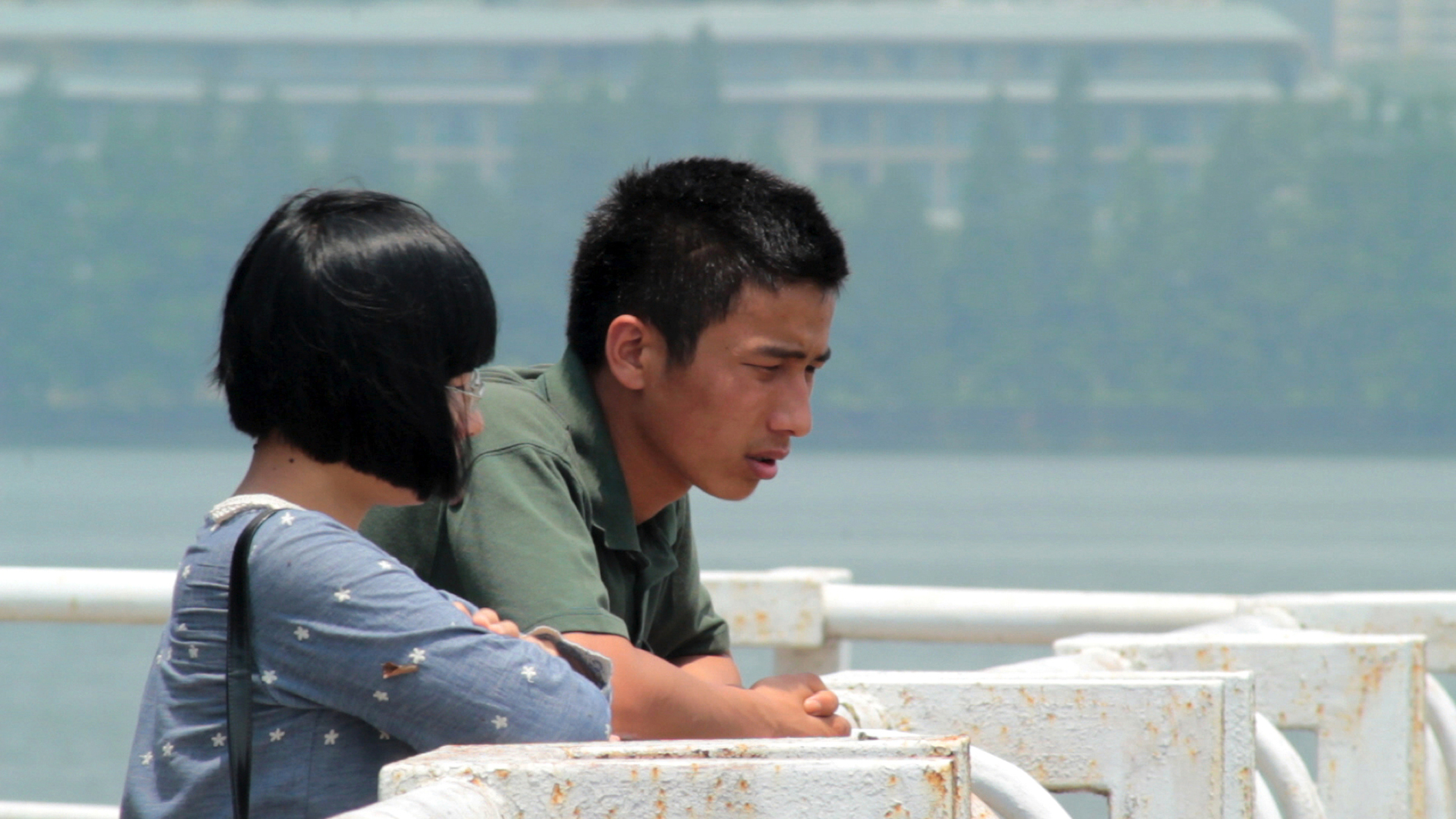 "Over the last six years, Luo Li has established himself as one of the most interesting young Canadian directors on the international festival circuit, and one of the most promising Chinese independent directors to emerge in the last decade. Marked by narrative playfulness, implicitly subversive formal innovation, and elegant, beautifully crafted images, and pervaded by a remarkably gentle, unassuming confidence, his four features have already staked out something like a Luo Li universe."
Follow the link to read Shelly Kraicer's essay
Of Time and the River: Mapping the Cinema of Luo Li
in the new
Cinema Scope
.